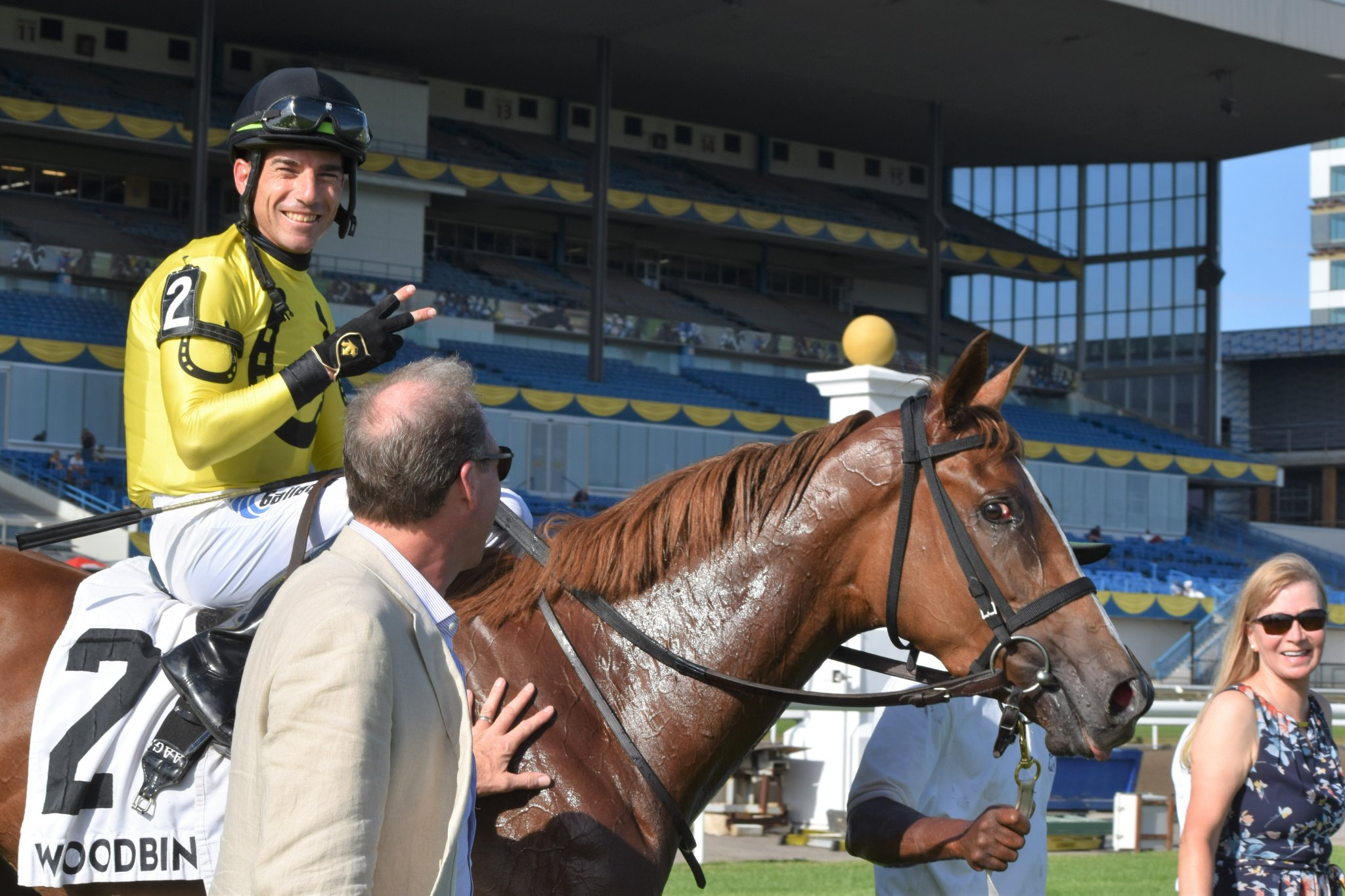 Antonio Alonso Gallardo, who moved his tack to Woodbine racetrack in July, has been one of North America's leading riders, by wins, the past seven seasons.
Hailing from Jerez de la Frontera, in Cadiz, Spain, he made his U.S. debut with one mount on New Year's Eve 2008.
It was in 2013 when Gallardo established himself as a rider on the rise, with one of his highlights coming aboard 14-1 Flatter in the Challenger Stakes at Tampa Bay Downs.
He counts five riding championships at Tampa and four riding titles at Presque Isle Downs among his accomplishments and has won nine graded-stakes races.
Gallardo recorded his 2,000th career win on February 3, 2021, at Tampa Bay Downs.
By: Woodbine.com
---
Jockeys Agent | Tom Patton | +1-416-892-5774
---