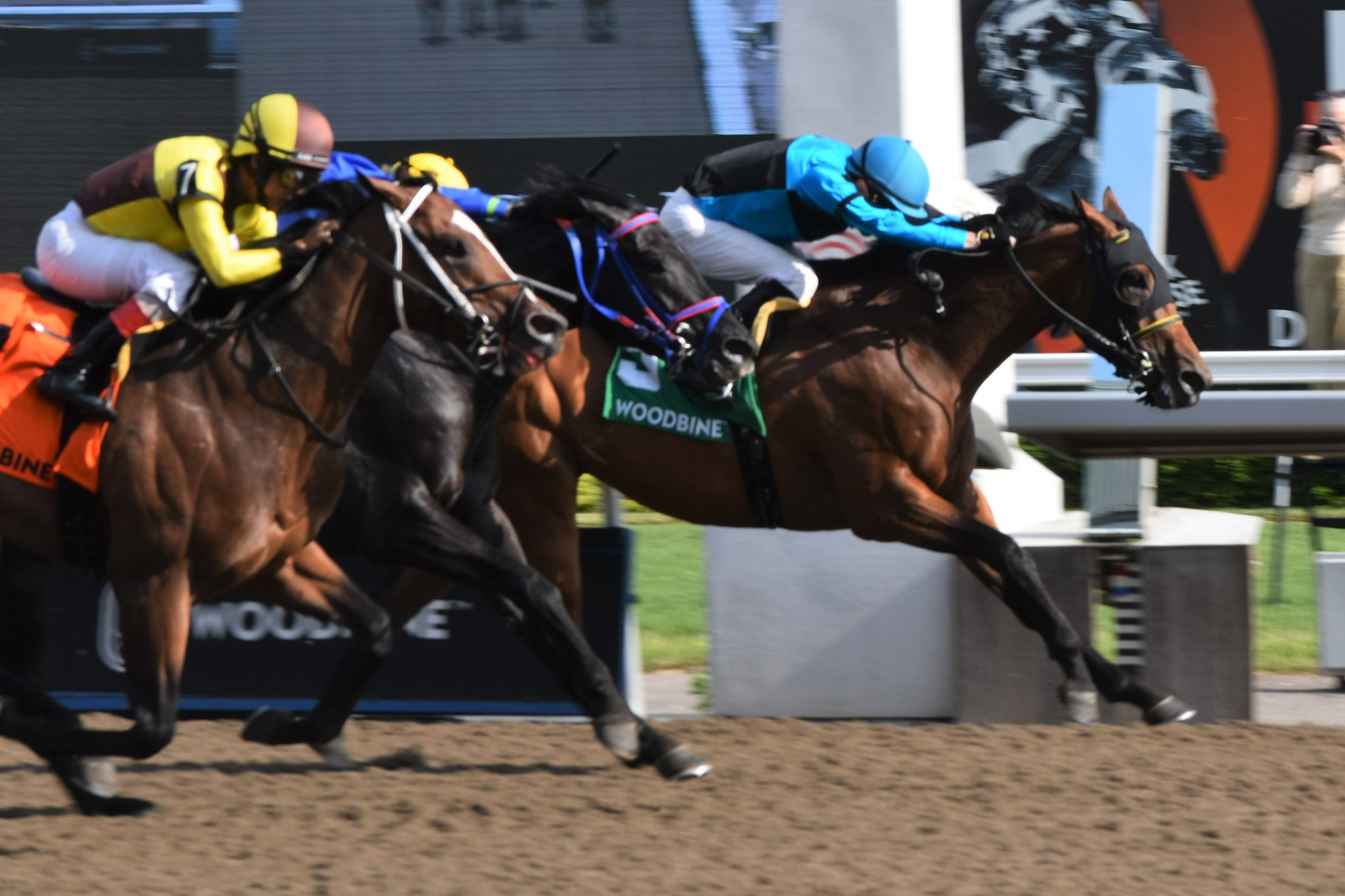 David Moran hails from Templemore, Ireland and started his career in 1999 with trainer Frank Ennis before becoming an apprentice rider for Jim Bolger in 2001.
David Moran became a full-time jockey in the spring of 2009 and, over the next two years, made six trips to Woodbine with Carolyn Costigan trainees, garnering wins with Roan Inish in the 2009 Princess Elizabeth Stakes and 2010 Woodbine Oaks.
In 2011 Moran and his family moved to Canada, and he scored his first win as a Woodbine regular with War Ridge.
His first stakes win after the move came on September 8, 2012, in the La Prevoyante Stakes with Nikkis Bold Gelato. Since then, Moran has guided horses to multiple stakes wins, including 12 graded victories.
You can have any racetrack job for a day. Which one do you choose and why?
"That's a tough one. I suppose I'd go with doing the TV commentary. That would be pretty cool. I think that would be a lot of fun. You could set up the races, talk about the horses and who has the best chance, and then make your selections. I don't know if I could keep up with the broadcast crew, but it would be fun to try it."
You get to invite three people over for dinner. Who gets the invites and why?
"The first person I'd go with is Shaquille O'Neal. I think he'd be a lot of fun to hang out with. I've got into basketball with my kids, and we're always watching documentaries on horse racing, basketball, or hockey. I love Michael Jordan, but the most fun guy I love watching is Shaq. He always makes me laugh, but I love his generosity to the game and people. He just seems like a fun person. If you combined him with [Woodbine trainer] Mike Doyle, that could be a lot of fun. Those two would be great. Who else would I put there to make it a fun night? I'm going to go with Kevin Hart."
You can host a group of racing fans at any racetrack in Ireland. Which one do you choose and why?
"My favorite racetrack in Ireland has always been Leopardstown, but I also like The Curragh. But the Galway Races Summer Festival, it's something to see. It's probably the most fun racing in Ireland for a week."
What's the scariest movie you've ever seen?
"Wolf Creek or The Hills Have Eyes. The original one, The Hills Have Eyes, got to me. I saw it a long time ago. I watched it that one time and that was it for me. I watched it with my wife [Maria] before we had kids. I think I was probably more scared than she was."
You get a backstage pass to any concert. Who do you choose and why?
"That's a tough one. I think I'd go with either Eminem or Garth Brooks. They could be fun. I'd have to think hard about which one I'd pick. I like all kinds of different music, but those would be the two I'd narrow it down to. It would be cool to talk to them and hear about how it started for them and how they became so successful. But I wouldn't sing backup if they offered. It wouldn't turn out well."
By: Woodbine Communications, Chris Lomon | February 17, 2022
---
Jockeys Agent | Neal Wilson | +1-416-801-9464
---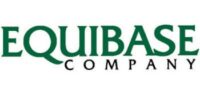 See current Equibase Stats for Jockey Name
---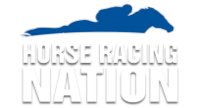 Race Results and Past Performances for Jockey Name
---
Jockey Name – Social Media
Google Images
Facebook
Instagram
Twitter
---
Interesting Articles
April 7th, 2023 | Article Name | By Name for
---