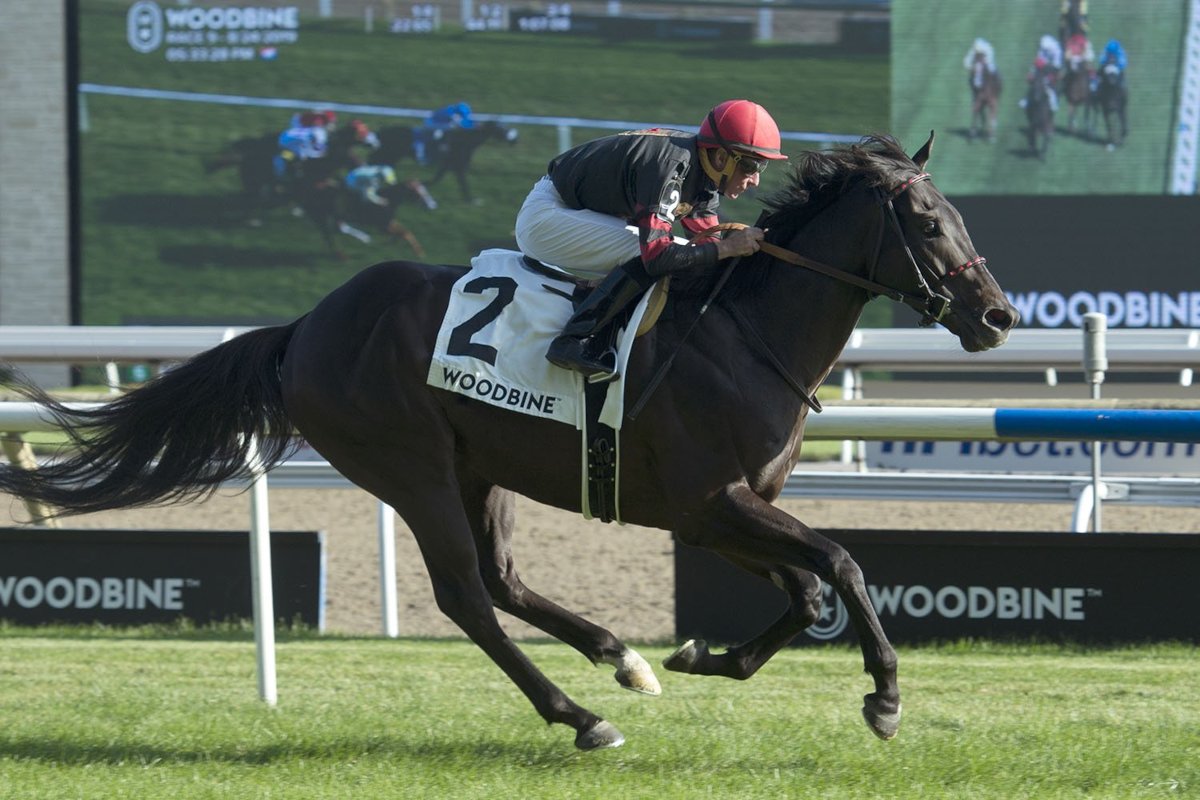 Gary Boulanger, the jockey, who was recognized as one of the 2020 Canadian Horse Racing Hall of Fame inductees last June, was sidelined shortly after that by a severe knee injury suffered during a training accident.
Undergoing surgery last September, the 53-year-old Boulanger has defied the odds, returning to action on June 18 after almost a one-year hiatus, and is enjoying a solid campaign featuring a four-win day on July 10, which included Fury Stakes winner Lorena.
Although he obviously would have preferred it otherwise, this has turned out to be another comeback year for Gary Boulanger.
Boulanger already had overcome back problems, which required extensive surgery in the late 1990s, and later came back from an eight-year absence precipitated by a severe spill at Gulfstream, which led to life-threatening injuries in 2005.
Born in Edmonton, Alberta, Boulanger began his riding career in Washington State, winning three straight jockey titles at Longacres in Seattle and becoming a top rider in Florida.
Moving his tack to Woodbine in June 2000, Boulanger has been associated with Sovereign Award champions, including Dancethruthedawn, who won the Queen's Plate and Woodbine Oaks in 2001. He received the 2017 Avelino Gomez Memorial Award for contributions to racing on and off the track.
---
Jockeys Agent | Gary Kemplen | 647-999-8037
---