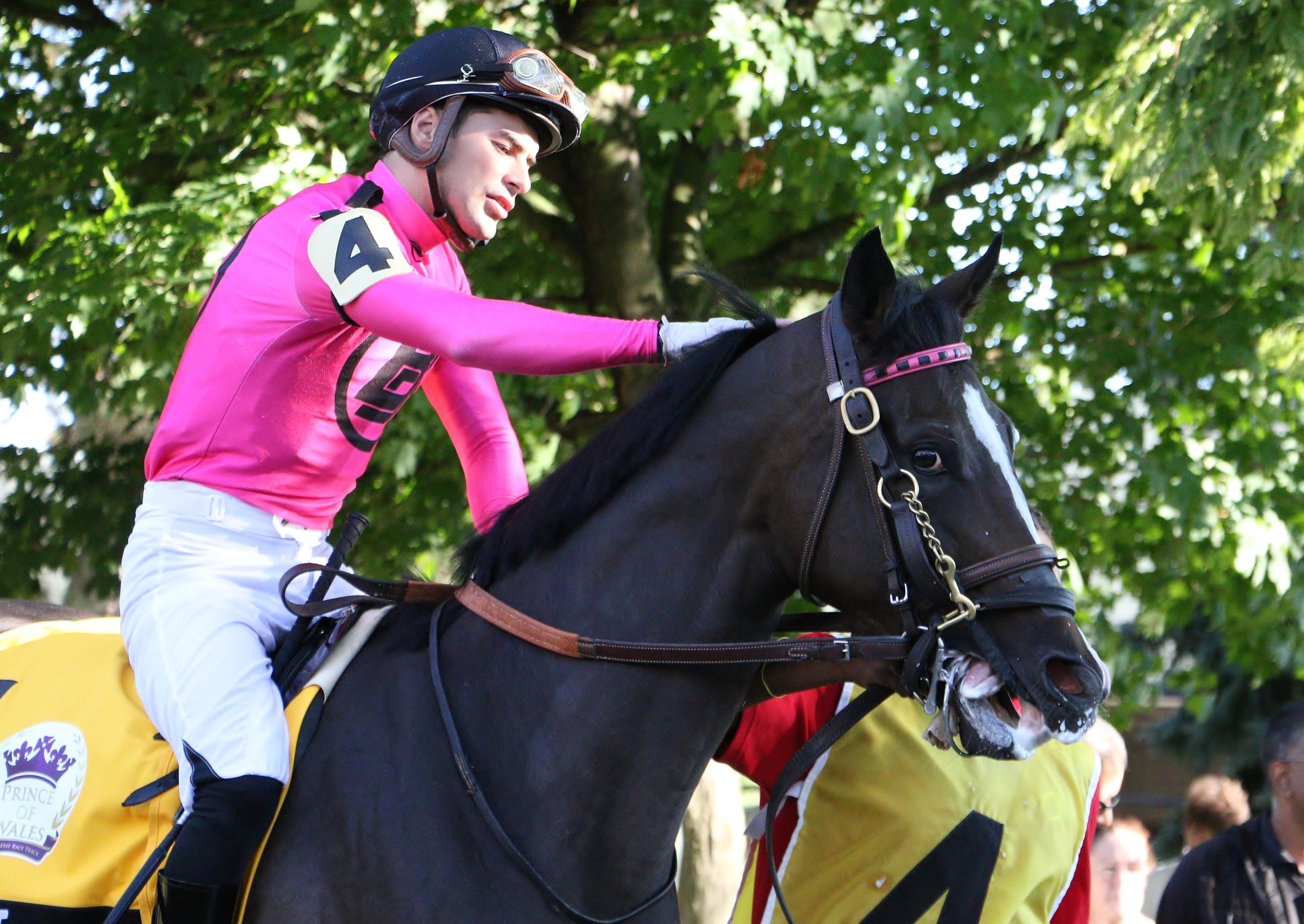 Sahin Civaci was born in Vancouver, Canada, but at the age of 10, his parents moved back to their native Ankara, Turkey.
In his early teenage years, Sahin Civaci enrolled in a course sponsored by the Turkish Jockey Club and quickly realized he wanted to ride Thoroughbreds for a living. He arrived at Hastings Racecourse seven years ago and fared well in his time in B.C.
Sahin Civaci arrived at Woodbine two years ago. His first win at the Toronto oval came aboard Phil's Glory on June 5, 2019. In 2019, he won 39 races in 363 starts.
Last year (2020), he boosted his win total to 47 from 434 starts. "The key for me is always to do better than the previous year. That's what pushes me every time I go into the gate. Win or lose, I always give my best."
By: Woodbine.com
---
Jockeys Agent | Leroy Trotman | 416-518-0304
---