Avelino Gomez Memorial Award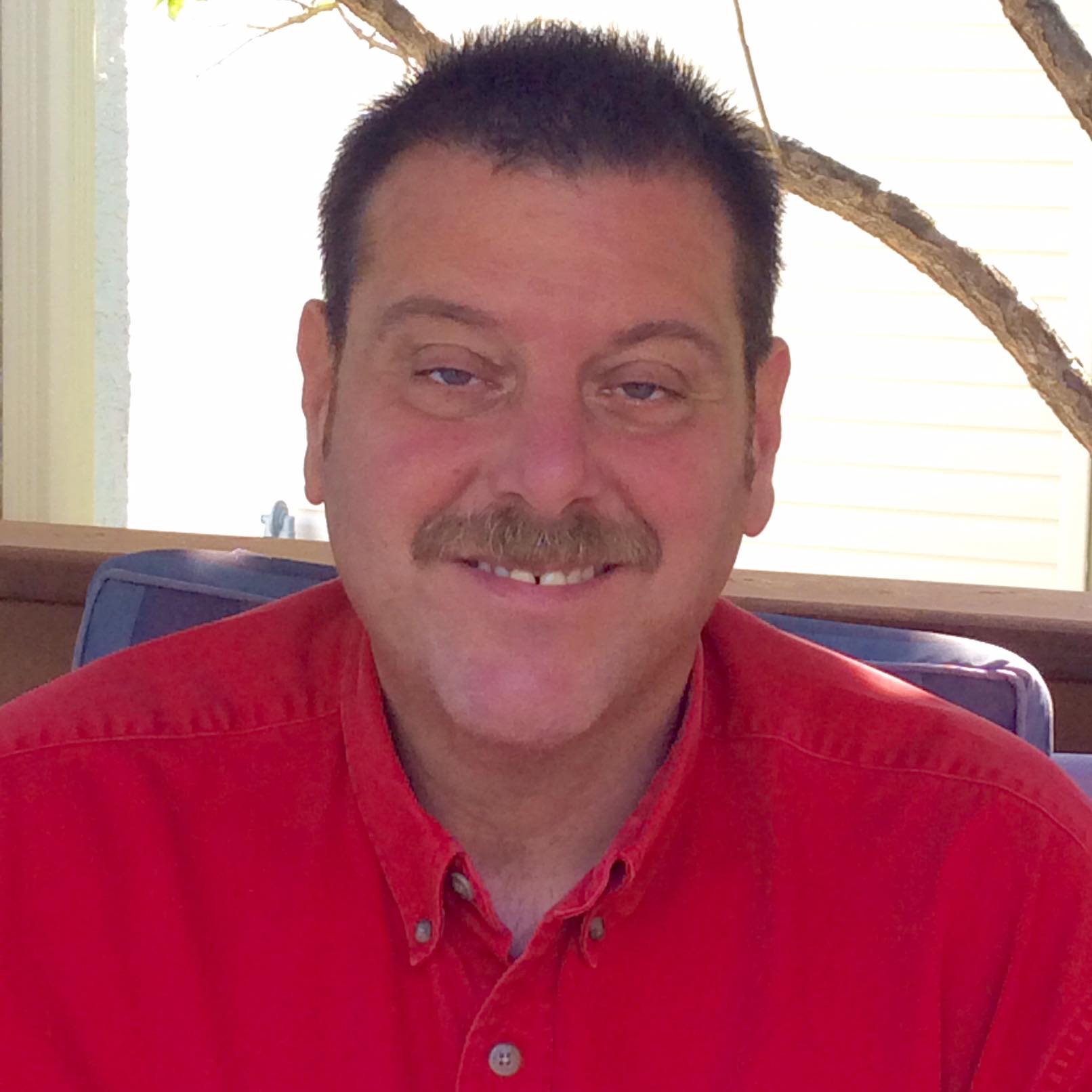 Role of the JBAC
As representative of jockeys across Canada, a group of approximately 150 men and women, the JBAC:
Can negotiate disability insurance, career-ending insurance, and life insurance. Due to the danger inherent to the occupation, a jockey would be unable to obtain such insurance as an individual. It would not be able to survive at a racetrack without it. When a jockey needs to make an insurance claim, the Association assists the jockey with the necessary forms, reviews the claim, and ensures a proper response from the insurance company.
Negotiates subsidies from each race track to assist with the costs of insurance and JBAC business operations.
Represents jockeys' safety issues daily at each race track, mainly when weather or track conditions make riding unsafe.
Deals with the Provincial Racing Commission overriding infractions and supports jockeys at Commission hearings.
Strives to initiate change to Commission rules and regulations, which it feels are unfair to jockeys, and racing at large.
Provides support and counseling for jockeys with personal or physical issues.
Organizes jockeys to donate their time to various charitable causes.
Must authorize any individual who wishes to be a professional jockey in Canada.
Must provide consent to a foreign rider wishing to ride in Canada.
Eleven (11) appointed Directors work with the Executive Director, who operates the day-to-day affairs of the Association.
The Executive Director acts on behalf and is the voice of our active jockeys.
The Directors are advisors to the Executive Director, ensuring the JBAC runs appropriately.
Each year, an annual meeting is held to review the Association's finances and produce a yearly statement.
Executive Director: Daren Gomez
Directors:
Woodbine
Century Mile
Fort Erie
Hastings Park
Assiniboia Downs
Jorge Carreno
Sheldon Chickeness
Amanda Vandermeersch wins the first race of thoroughbred horse racing at Woodbine racetrack in Toronto, Canada on April 22nd, 2023. Aboard [...]

Slade Jones just days after receiving the Sovereign Award for Canada's Outstanding Apprentice Jockey for 2022, 16-year-old Slade Jones has returned [...]